Good morning everyone,
August is a wrap, and we're back to September busyness! I hope you had a fantastic week, not too overwhelming for those back from holidays.
On the web3 front, I spotted exciting opportunities in the most popular NFT marketplace on Solana, a growing NFT analytics platform looking for their next product director and my personal favorite… Reddit X!
The Reddit X division was formed in early 2022 and joined by former product executives from Google and Lyft. Their main purpose is to focus on "bold bets and features that pave the way for the future of Reddit" such as video, audio and blockchain. We're onto something, right?
Okay, let's dive into this week's top jobs!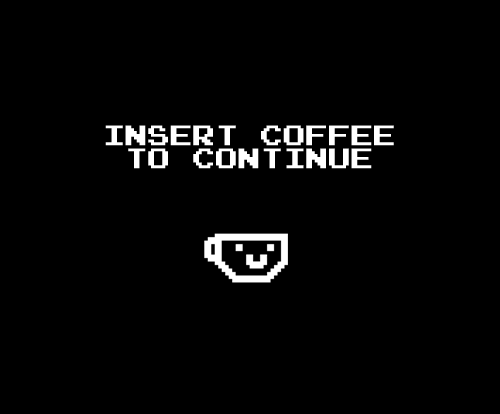 ---
Weekly Jobs
Featured 🌟 
Product Marketing Manager at Magic Eden - As we continue on our path of disruptive growth, we are looking for a hands-on leader who will establish and lead the product marketing function to position Magic Eden as the destination for NFT trading and collection.
Latest Jobs
---
Your support goes a long way 🙋‍♀️
If you find a job with Woody3, I would love to know! I could add your testimonial just like Ariel.

If you're hiring, post your non-tech roles or recommend us to your friends!
---
That's a wrap for today!
Have an excellent week-end and see you again next week!
Mathilde, founder at Woody3