Hello there 👋
Hope you're all doing well - and survived the first week of September!
Remember Square? Jack Dorsey's fintech company now called Block counts an increasing number of users buying bitcoin on their money platform Cash App. They integrated the layer-2 bitcoin scaling solution Lightning Network earlier this year to speed up transactions via the service. They're hiring across all teams (remote and onsite!). We've got cool jobs at ClubRare, Aldrin Labs and Revolut as well.
🎧 Yang You, Lead Product Designer at Syndicate shares her journey into web3 design, and what good web3 design looks like. Give it a listen!
Okay, let's dive into this week's top jobs!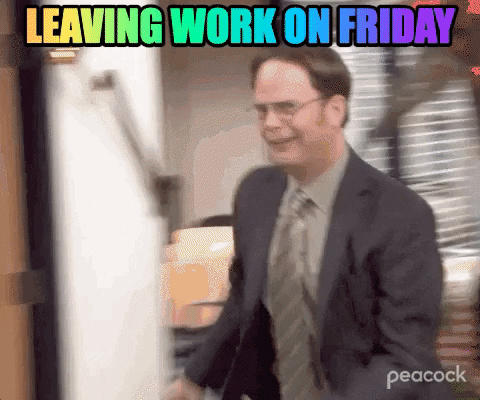 ---
Weekly Jobs
Featured 🌟 
Head of Marketing at ClubRare - You'll be coming onboard as the first dedicated marketing role, building a marketing engine by defining and implementing marketing strategy, budget, and managing overall operations.
Latest Jobs
---
Your support goes a long way 🙋‍♀️
If you find a job with Woody3, I would love to know! I could add your testimonial just like Ariel.

If you're hiring, post your non-tech roles or recommend us to your friends!
---
That's a wrap for today!
Have an excellent weekend and see you again next week!
Mathilde, founder at Woody3