Hi everyone,
Hope you're doing well and enjoying your morning coffee! I got back from holidays last week, and slowly getting back on track - full of ideas to improve Woody3! 🥳
A few months back, I met Alexander, Head of Marketing at Zerion, and discussed what it's like to work in Web3, but also his vision of it. Spoiler alert: He's a real believer. Alexander recently shared his talk for ETH Barcelone, and that's worth a listen.
"If you're expecting a technical talk, don't! I think we need to simplify the technical experience for the end user so it makes it easier for someone new to come into the space." - Listen to it!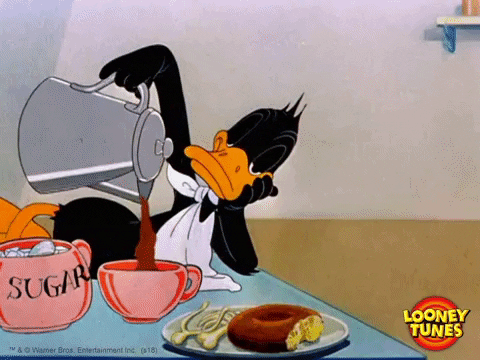 Okay, let's dive into this week's top jobs!
---
Weekly Jobs
Featured 🌟 
Growth Marketing Manager at Skiff - You'll manage Skiff's marketing and growth efforts, from running marketing campaigns and experiments to producing content for Skiff's community. From crypto protocols and startups to security companies and media conglomerates, Skiff's users span the world and care deeply about their work, creativity, and privacy.
Latest Jobs
---
Your support goes a long way 🙋‍♀️
If you find a job with Woody3, I would love to know! I could add your testimonial just like Ariel.

If you're hiring, post your non-tech roles or recommend us to your friends!
---
That's a wrap for today!
Have an excellent weekend and see you again next week!
Mathilde, founder at Woody3