Happy Friday,
This week, we talk about how Web3 can democratize monetization for musicians with Decent .xyz, our latest non-tech roles at Flipside Crypto, SuperLayer, and some tips on landing the right job for you in Web3.
LFG 🔥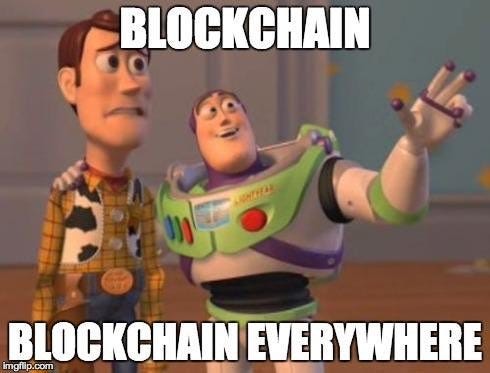 ---
Weekly Spotlight | Web3 Companies
🎶 Decent ~ A team of 4 founders, former Coinbase, Gitcoin, and one artist joined forces and built Decent to enable artists to receive funding from their fans and build communities with them by listing NFTs. We've seen this idea elsewhere, and we're 100% supporting it.
🧑‍🚀 Gitcoin ~ Open source software where developers work together and build stuff in Web3. But if you want the whole story behind Gitcoin, I found this gem from the founder, sharing the story of the company from 2017 to 2022. Read on!
🥞 SuperLayer - Just like a startup studio but for crypto projects, founders Kevin and Mahesh develop concepts internally, recruit founding PMs to lead the product, and fund early dev. They both launched pretty successful projects in the past (rally.io, forte.io & more) and now fund the next wave of web3 builders!
---
Weekly Batch | Non-tech roles in Web3
---
Weekly Musings | Work in Web3 📚
---
Your support goes a long way
✴️ If you find a job with Woody3, I would love to know! I could add your testimonial just like Ariel from Horizon Blockchain.
✴️ If you're hiring, post your non-tech roles or recommend us to your friends!
✴️ Follow us on Twitter, and Linkedin.
Thank you 💜 - Mathilde, founder at Woody3