Happy Friday,
A new week into web3 world and I read that the true community king, Reddit, was introducing community points as blockchain tokens. I also discovered an awesome tokenomics research firm sharing honest content on web3 gaming and listed new exciting roles if you want to join a protocol for climate action or the best-known NFT marketplace 🐳.
Read more below!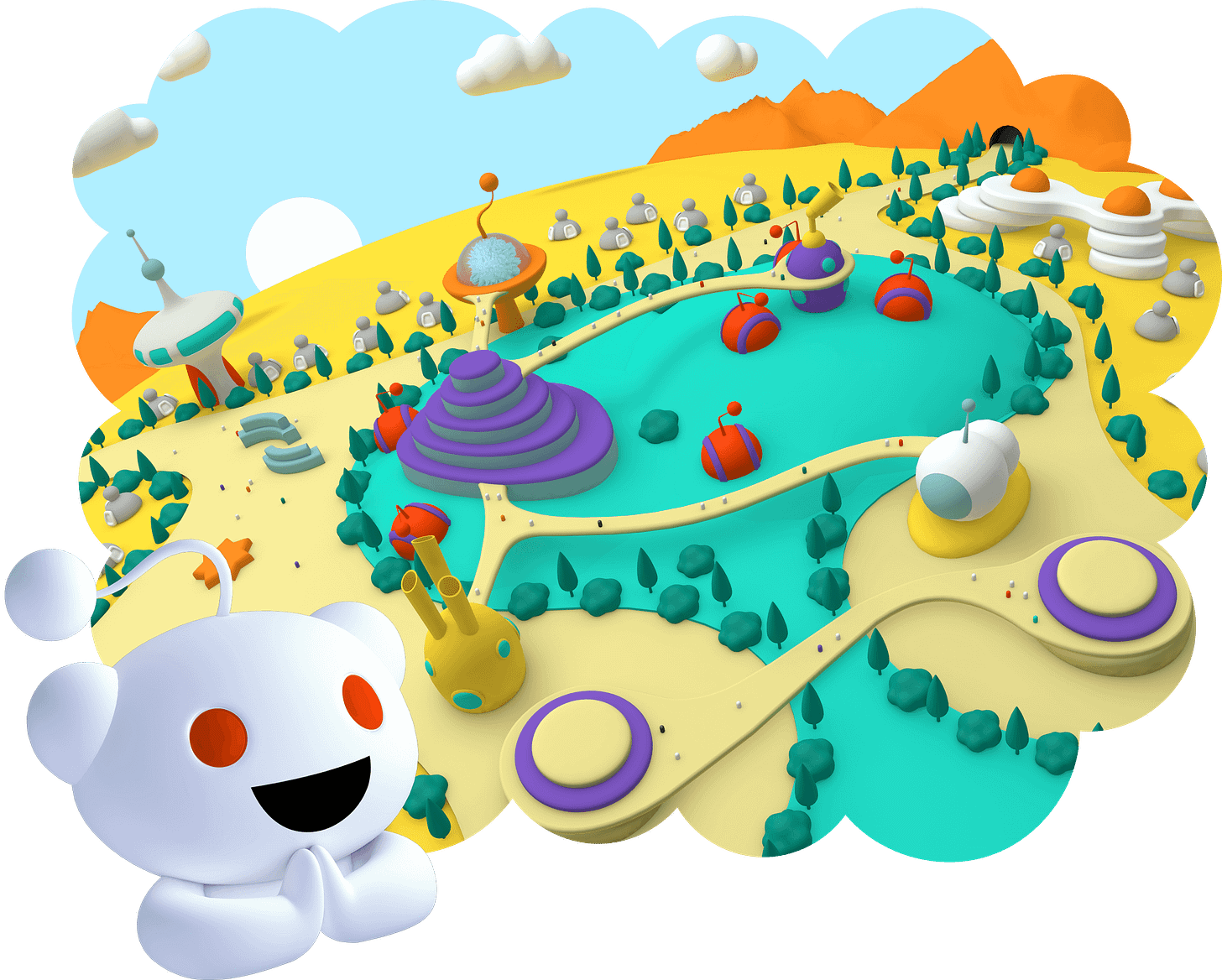 ---
Weekly Spotlight | Web3 Companies
🦜 Toucan Protocol ~ Launched in 2021, Toucan is a +20-person team building a carbon market infrastructure financing better climate action. You might wonder, why carbon markets specifically? Well, to provide a quick example, developing countries will need up to $6 trillion by 2030 to finance not even half of their climate action goals… so the question is, how do we finance that?
Carbon markets (or trading systems in which carbon credits are sold and bought) are part of the answer to finance climate actions. One big challenge, however, is encouraging transparency and integrity in the carbon market transaction. That's where blockchain tech, and Toucan's value proposition come in handy, you can learn more about their products here.
⚽ Sorare ~ You all know this fantasy game of football, where players buy, sell, trade and manage a virtual with digital player cards. Based on Ethereum, and launched in 2018 by two co-founders - the team now counts +100 employees and expanded in Paris and New York. They raised an insane amount of money, and they're hiring across all teams.
📌 Sticky ~ Founded in Brazil in December 2021, Sticky is +10 person team creating a mobile-firt digital asset marketplace where you create, sell and collect NFTs. They're hiring Product Owners, a Chief Marketing Officer, and more. If you're into early-stage teams, go for it!
---
Weekly Batch | Non-tech roles in Web3
Featured Jobs 🌟 
Head of People Operations at Protocol Labs (Fully Remote, Full-time, C-level/ VP (10y+) - Oversee web3-native people operations for one of the two largest of these aforementioned teams, supporting 60-200 folks within the Network and leading a People Ops team.
Latest Jobs
---
Weekly Musings | Work in Web3 📚
I started using Reddit to promote my work and stayed to discuss real passions with like-minded people. So when they introduced community points as blockchain tokens, I felt like it made sense this time. If you're a passionate member of the subreddit #gardening or #games, you could own a portion of that community - inside and outside of Reddit. Cool right?

🔭 I recently discovered Vader Research, a thesis-driven research firm digging gaming and tokenomics. They recently interviewed Everseed's founder, and talked about all of it (why build in Web3? How does NFT interact with the gameloop and more).
---
Your support goes a long way
Thank you 💜 - Mathilde, founder at Woody3